You must allow cookies and JavaScript for a proper shopping experience.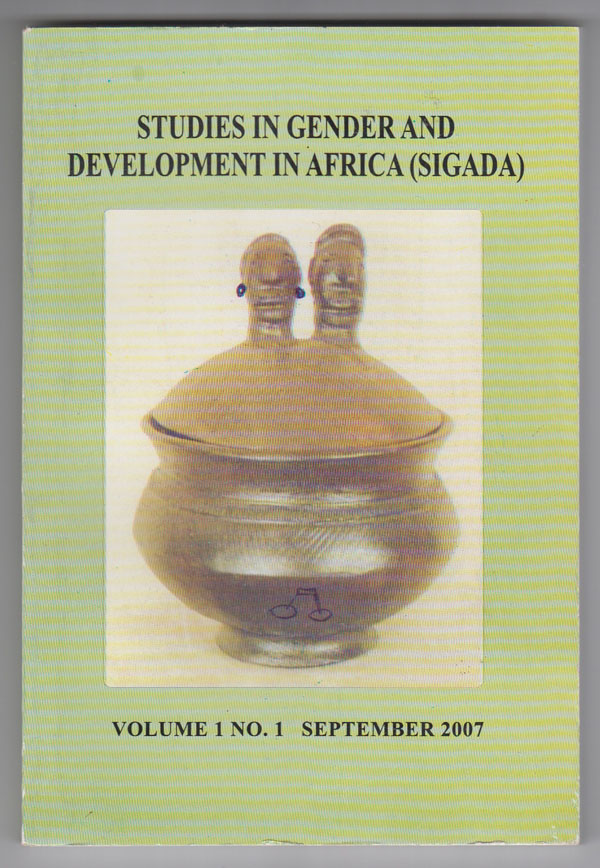 Price: $40.00
Publisher: Ghana. Ghana, SIGADA : 2007
Edition: 1st Edition
Seller ID: 30752
Binding: Single Issue Magazine
Condition: Near Fine
---
Slight crease to bottom corner of front cover, no other defects. Pages are clean and crisp, the binding is tight and square; book appears unread. . Nine papers by as many authors treating aspects of the general topic, book reviews. First issue of this scholarly journal, now defunct. . SIGADA Series. 8vo 8" - 9" tall. 167 pages. M4
View More...
Price: $150.00
Publisher: The New Yorker Magazine, Inc. : 1976
Seller ID: 30697
Binding: Single Issue Magazine
Condition: Near Fine
---
Quarter inch tear and minor wrinkling to a small area of top edge of the first page of the story, no other defects to the magazine. . This is the first printing in English of Borges' famous short story "The Book of Sand," which was published by The New Yorker. The first printing in the original Spanish "El Libro de Arena," was published in 1975. "The Book of Sand" is closely related in concept to his earlier and arguably more famous story "The Library of Babel." Borges published an English collection of his short stories in 1977 that included, and was named for, "The Book of Sand." . 4to 11" ...
View More...