You must allow cookies and JavaScript for a proper shopping experience.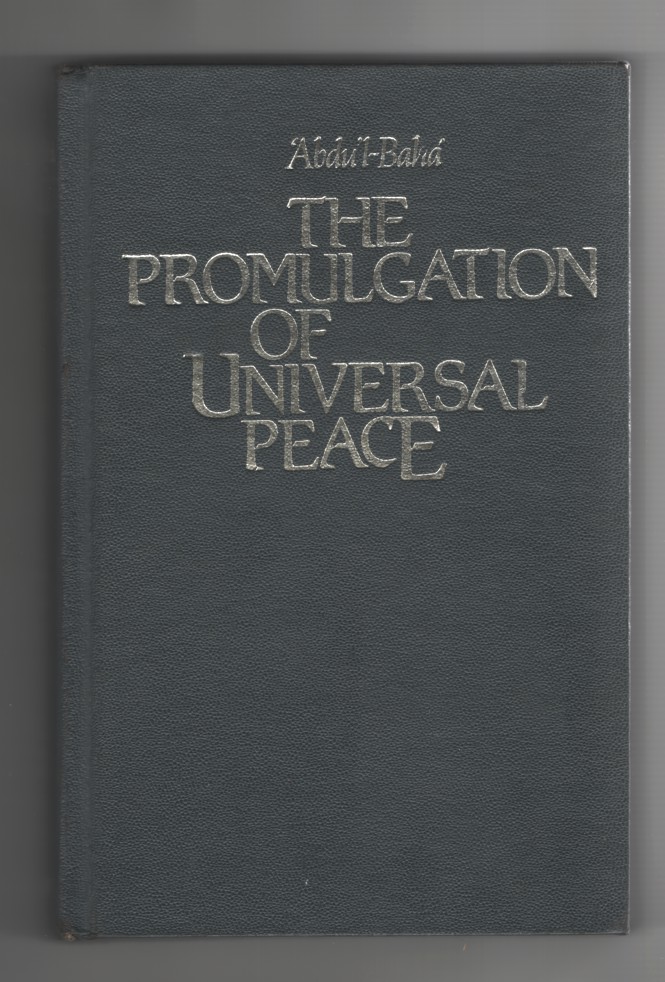 Price: $50.00
Publisher: Bahai Pub Trust : 1982
Edition: 2nd Edition
Seller ID: 33460
Binding: Hardcover
Condition: Fine
---
No defects, lacking the dust jacket. Binding is tight, pages are clean and unmarked, appears unread. . Index. . 8vo 8" - 9" tall. 513 pages. T1
View More...
Price: $23.00
Publisher: Wilmette, IL. Wilmette, IL, Bahai Pub Trust : 1986
Edition: 4th Printing
Seller ID: 26060
Binding: Softcover
Condition: As New with no dust jacket
---
Fine, no defects. Pages are clean and crisp, binding is tight; book appears unread. . Gift quality. . Trade PB. 8vo - 8" to 9" tall. 174 pages. I2
View More...